(This was previously posted on Steemit, but I figured I could start posting things from there on here. I own it, right?)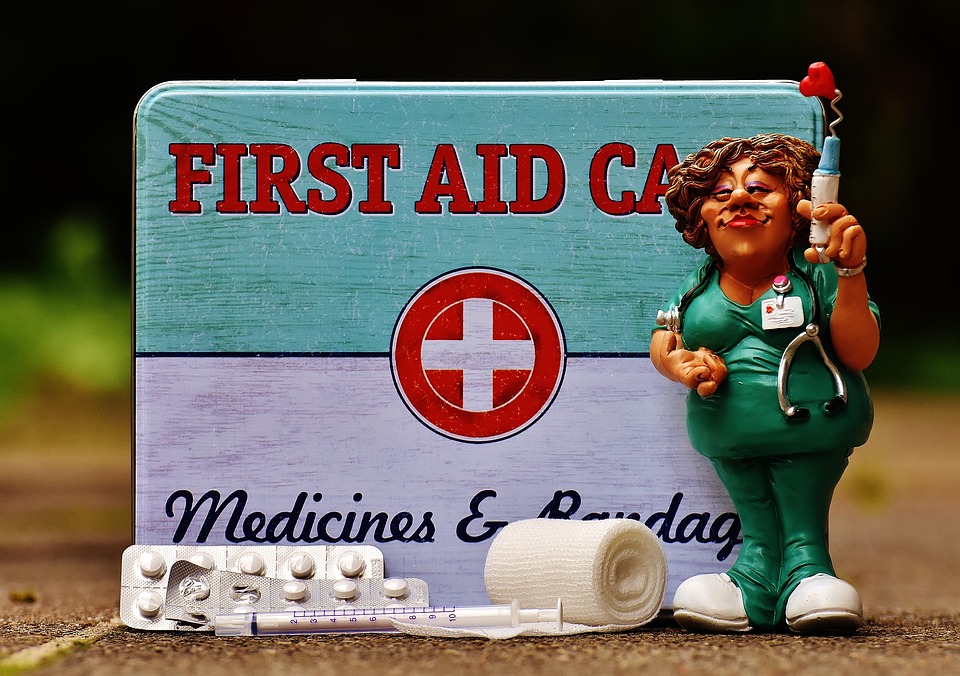 (I don't know where she plans on injecting that love.)
I had to spend eight hours in a fucking first aid course today. It was torturous. This is the ninth time I've taken level one first aid and that makes me sad, but you need to have it if you want to work. As far as first aid courses go, this one wasn't too bad, and I met a cool, old feller in there and he only lives a few minutes from me, so hopefully I get a chance to hang out with him sometime. He's over 70 and still working full-time, but thinks he might retire and work closer to home. I didn't have the heart to tell him it's not called retiring when you just switch employers.
While I was on https://pixabay.com/ looking for free first aid photos, I noticed some that seemed oddly out of place or just funny. Like this one and basically the rest of the ones I will post here.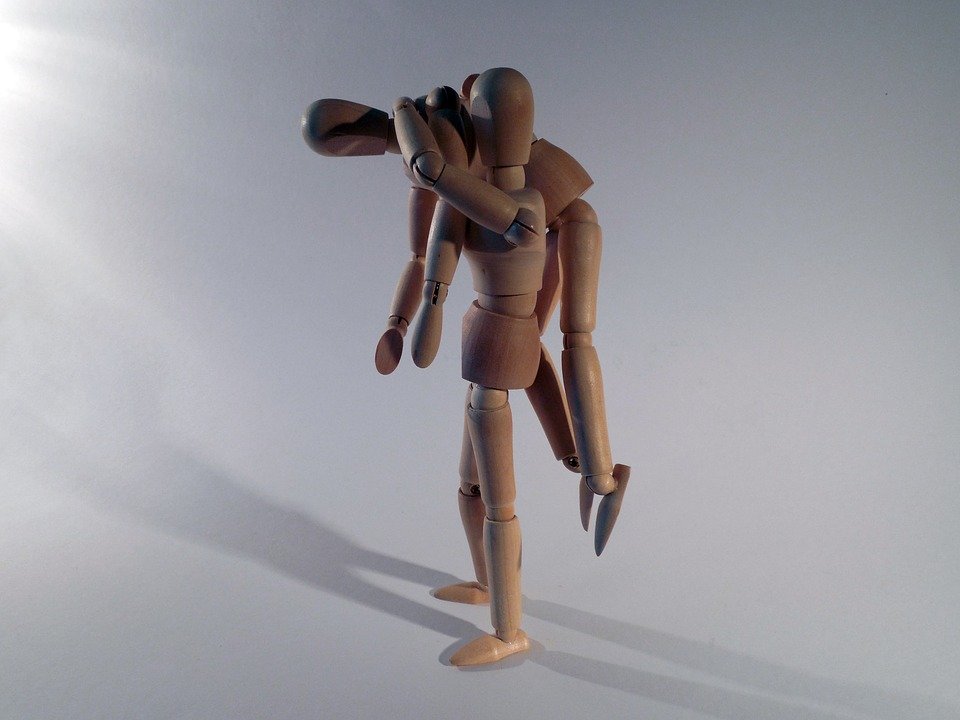 (I wonder if this one shows up under WWE as well.)
Back to the story.
When the instructor told us about how you were supposed to act in a calm, reassuring manner when someone comes to you with a first aid emergency, I was reminded of a story from when I was in/near Youngstown Ohio in the late 90s.
You see, I was a long-haul trucker and was sent to this steel mill to pick up these huge rings that were going to some sort of wood product mill in Quebec to replace some roller type thing. They loaded them on me and I had to chain it down and go to a nearby truck stop to make sure the load was positioned properly, weight-wise.
I had a snipe that was bent a bit and I was having a hard time getting the boomer(bear trap) to snap, so I got the bent snipe out and did something I knew better than to do, but it was Friday and if I didn't get the load weighed and positioned properly I would be sitting there until Monday.
For those of you that don't know what I'm talking about with the securement, watch this video for the first couple of minutes. A snipe is a cheater bar and the thing he's putting it on is a bear trap/boomer/binder.
When I decided to get on top of the snipe and put my entire weight on it, it spun and snapped back into my face.
Pretty hard.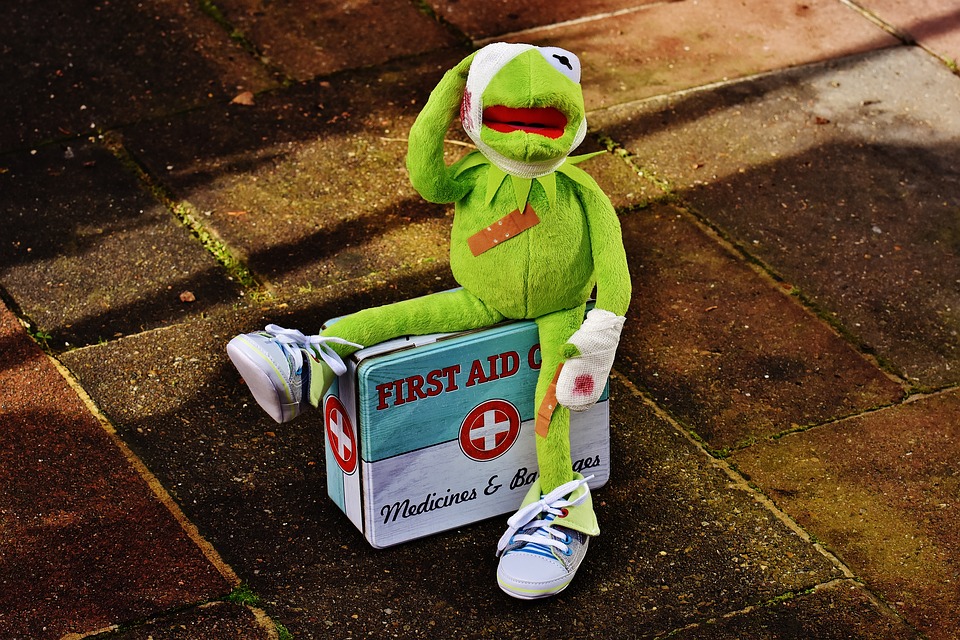 ( I knew Miss Piggy was going snap one day.)
When I woke up, I was laying on the concrete floor of the warehouse beside my glasses and ball cap with the newly dented peak.
I scrambled to get up and when I bent over to pick up my stuff, blood started drippingpouring out onto the floor. I took notice and, with my body hunched a bit to keep from bleeding on myself, slowly made my way towards the part of the building that people were in.
When I got a bit closer to the main door, an employee saw me and started walking towards me. I asked him where the first aid was and he said he was a first aider and started stepping up his pace. I lifted my head up and when he looked at my head he got this freaked out look on his face and he started to turn away while yelling something like, but not limited to, "Oh my God, holy fuck. Your fucking head, man. Oh shit. Fuck."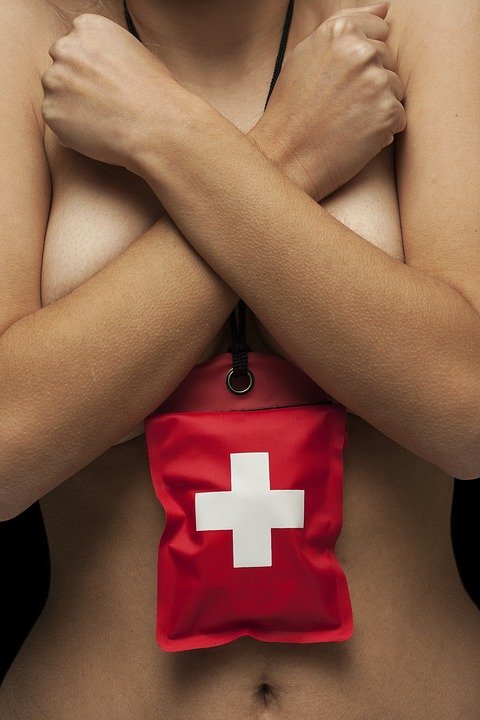 (This must be the Playboy mansion first aid attendant)
And then he was gone
Now I was getting scared. I picked up my pace and started to worry about when my adrenaline ran out and I succumbed to my severe head trauma. Very soon a heavier set man was running toward me and pulling on some rubber gloves. The shithead first aider was in tow with a first aid bag in his hands.
I started screaming as soon as I saw the gloves. It went something like this: "I'M AFRAID TO TOUCH MY HEAD! PLEASE HELP ME. I THINK MY BRAINS ARE COMING OUT OF MY SKULL."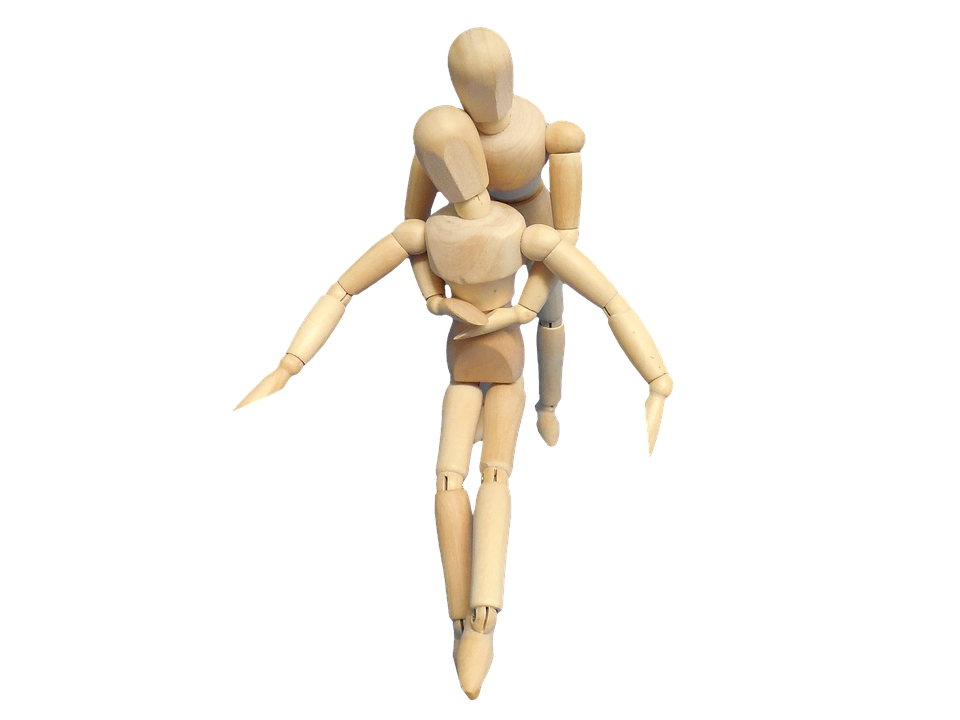 (Doubles as an ice dance pic as well.)
He was trying to get me into a chair against a wall full of papers tacked to corkboard, but I wanted nothing to do with slowing down. I knew that was when you were fucked. The way buddy screamed and ran away from me told me that I was running on nothing but instinct and luck. If I stopped, I would bleed out and slowly fade away. Or something like that. I was in fucking shock, how do I know what things mean?
He said that he was a first aid attendant and he needed me to calm down, but his tweaker looking sidekick was just staring at me with this horrified look and cringing, so I did what any person would do.
I looked him right in the eye and yelled in my deepest, gravelly baritone voice, "IS MY BRAIN SHOWING?"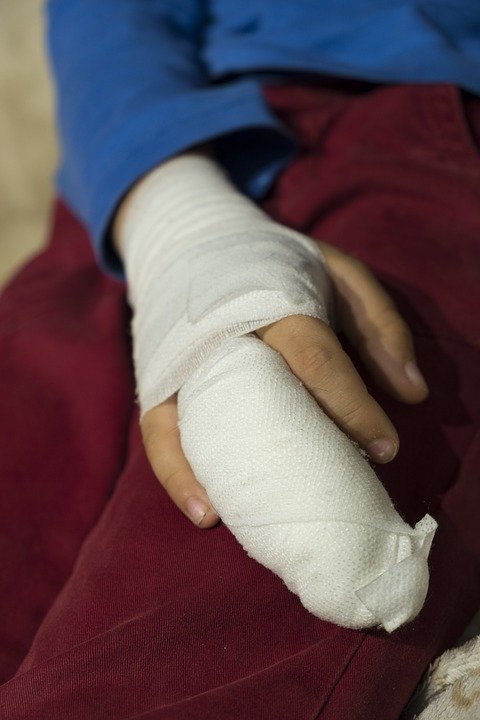 (That's what happens when you flip my Nana the bird.)
He said he couldn't see it, but he would like to have a better look, so I sat down and he used his flashlight to look around. He said it looked like my skull had a fracture, but there was no brain showing.
While he was explaining things to me, I looked right at the other first aider and started yelling something about him being the worst medical person in the world and saying that if my head wasn't split open I would beat him until he shit himself. He started to cry and then I stopped to collect myself and apologize, but he took off. Now the real first aid guy was looking at me disapprovingly and I apologized and told him what happened as he walked me to the first aid room to wash my wound out.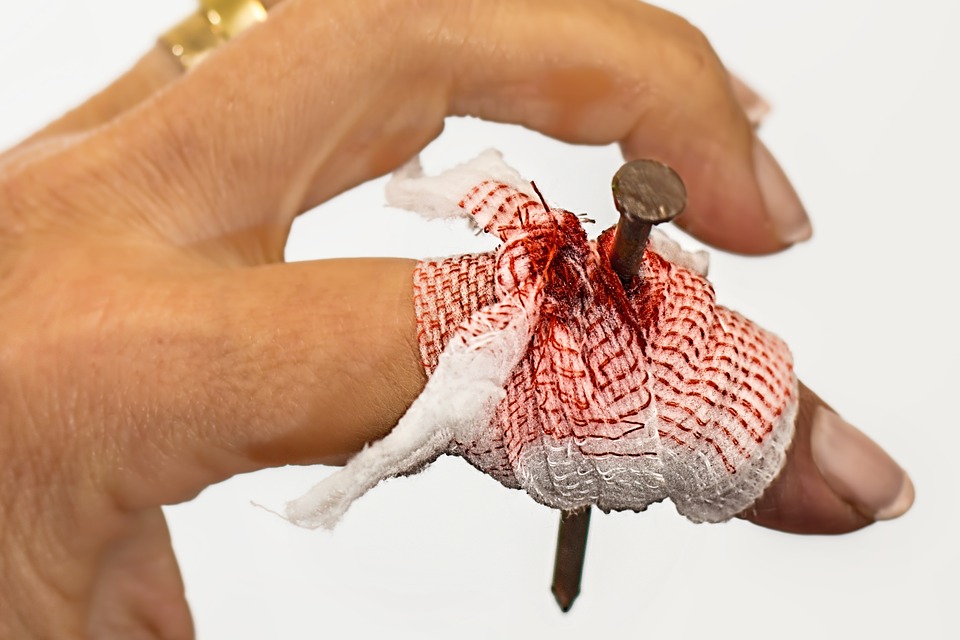 (How would this even happen?)
I told him to relay my sorrow to the other guy, but to understand that he is not someone who should be in that role. He agreed and started to call an ambulance, but I stopped him in his tracks. I explained that I needed to get my load secured and weighed before I did anything, so he handed me some waivers to sign, bandaged the flap of skin up off of my right eyebrow, and gave me a bag full of gauze pads and tape.
I was free!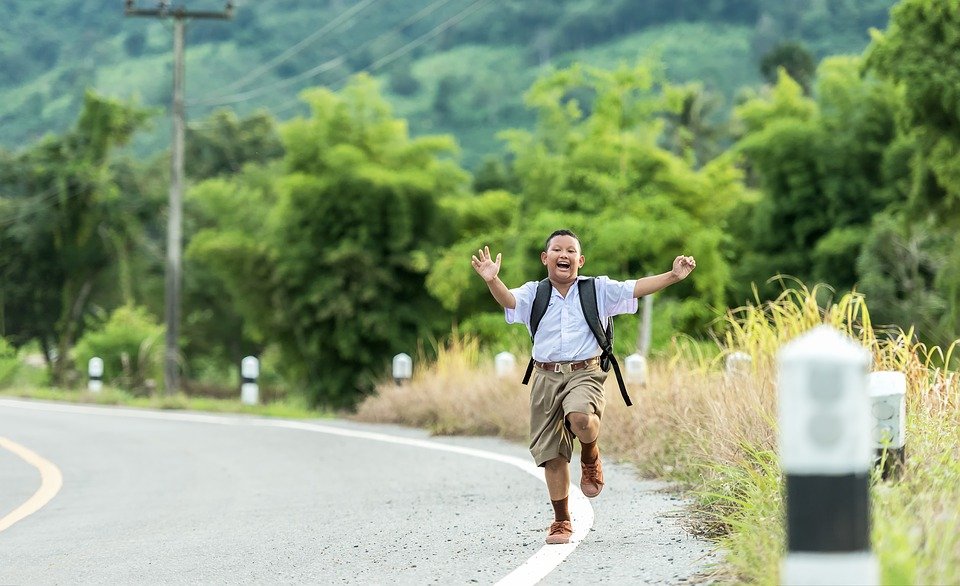 There is a whole nother part of this, but I'm tired. I'll get it up here soon.